Smart interiors1

Home interiors1

Sustainable design


At our company, we confirm that the interior of the place is a reflection of oneself or others residing there. It is a place where you spend most of your time. Our Residential design broadly takes to the living room, kitchen, bedroom, bathroom, terrace etc.
Read More
This includes all, choosing substance polishes, furniture, lighting and so on. After thoroughly evaluating the designing and furnishing needs of your house as well provision of each family member, we will ascertain a concept and then tailor design the house subsequently.
Read Less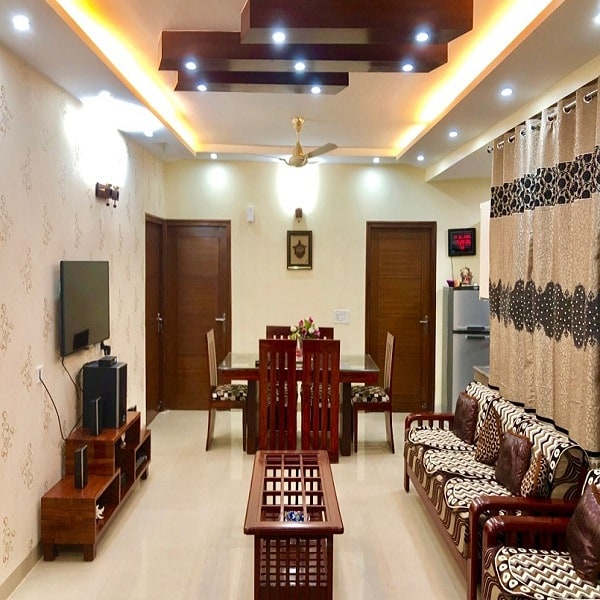 Office

Design

An office interior is a perfect example of an organized space with a high degree of accessibility. The confines of an office call for an ambiance which fuels productivity and invigorates your workforce throughout the day. An interior designer working with an

Read More

office space will collect the client requirements, incorporate them with good office design, and look at various perspectives before finalizing on a solution. It's also very important for the designer to be able to have an open channel of communication with the client. This ensures that if there are any parameters which clang with the client requirements, then the issue can be resolved immediately and there are no problems in the design process.

Read Less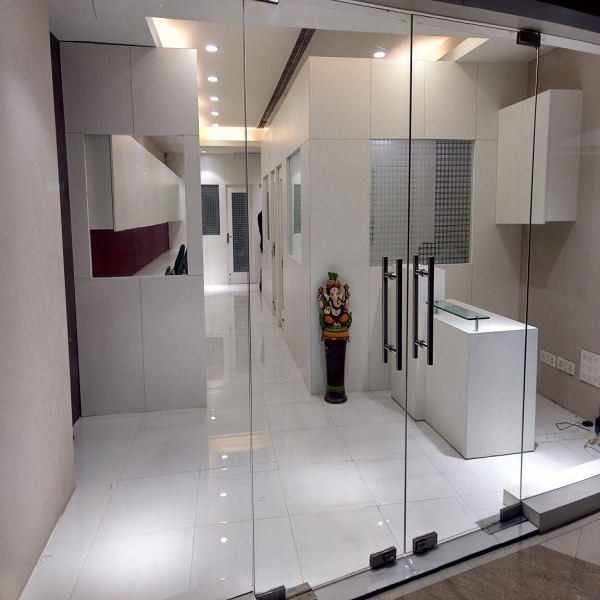 It is the truth that the first impression is the last impression, especially for businesses, we add. Our designers recognise that designing a store in Delhi would be different from designing a store in Punjab or Haryana or other parts of India. Everything,from
Read More
commercial space we conjecture choosing the correct tone of colours to textures and lights that make a place unique. So whether you are a cafe owner, retail store or a company or hotel we have got your designs.
Read Less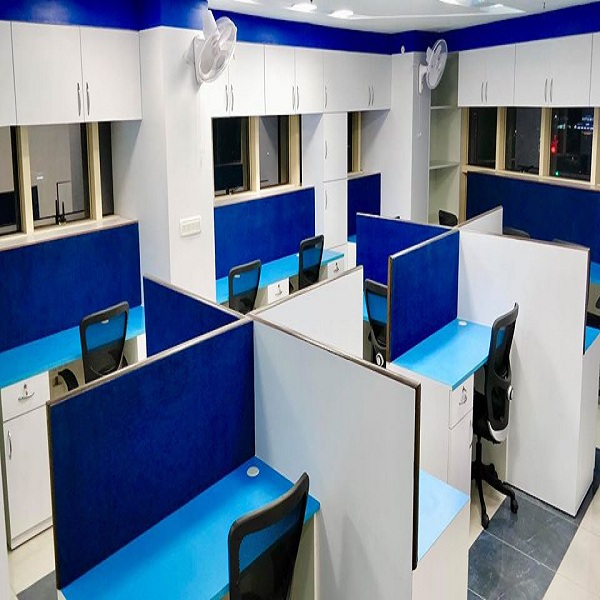 Meet & Agree is our signature. LA Interiors is one of the India's preeminent talents in interior design and the creative genius of the elegant design concepts.
We love when our clients are into their design project. We enjoy interpreting your ideas, concepts and business brand into an interior space that will best suit the look, feel and budget you have in mind. That's what you hire us for, right?
Transparency is behaving with openness, free communication, and accountability. Transparency is information clarity and strongly related to integrity. If you are fighting against transparency, meaning that you don't share exactly how you charge with clients or they don't know what you're paying for items you are creating uncertainty at best and at worst, suspicion. Why is this?
Our creative team ensures you get excellent, customized design solutions, whereas our quality management systems assure you of timely completion of your project & all this in a budget that suits you.

Jul 1, 2021
Congratulations Lalit ji and Team extremly satisfied with work done and special thanks to Shobna ji and Shankar for their cooperation will definitely recommend to others and last but not the least thankful to Lalit ji most humble person 😊
Jun 18, 2021
Small journey of converting our HOUSE to a dream HOME with LA Interiors team was wonderful.

A dedicated and determined team effort to bring our imaginations into reality at a reasonable cost is worth mentioning. Multiple discussions and alterations with the team to bring a feasible & practical design depending on the space available without compromising customer expectations with utmost patience is an important aspect possessed by this team.

And at the end, the satisfaction of choosing a right one stop solution based on final outcome is huge.

I thank this team and wish them all the very best for their future endeavours.