Productivity is heart and soul of any kind of business. If you want your employees to increase their productivity, it could come down to structure and design of your office interior. The equipment, office furniture, floor, wall designs affect the overall vibes in the office.
So when it comes to workplace productivity, are there any quick wins that you can put in place to give your office space a quick boost?
Here are top 5 ways to redesign your workplace to maximize productivity:
Create opportunities for movement: Productivity is not directly correlated with the time spent on your office desk, it's about how focused on your work and how often you come with new ideas. Always, encourage to move your employees to different areas. For that it is important to make each and every corner of your workplace attractive.
Focus on colors: Though colors doesn't seem like a huge deal on the surface, but if office employees will be surrounded with different colors it can lead to increase in productivity. Don't forget to get employee input so everyone feels involved and then update your office interior. Sometimes a fresh coat of paint is all it takes to brighten everyone's day.
Encourage natural light sources: It is often seen that people working in a workplace loves to work where they get natural lights so that they don't feel confined or claustrophobic. Always, focus on getting natural lights in your meeting rooms, cabins while changing your interiors.
Space matters: Productivity is a bunch of inputs such as individual time management, individual communication preferences, how managers assign work, how much work the organization has come in a period of time, and much more. So, focus on having space in your workplace so that employee feels comfortable while working.
Shout-out board: You can display a shout-out or dream board in your office with company and employee goals listed for the year, quarter, etc.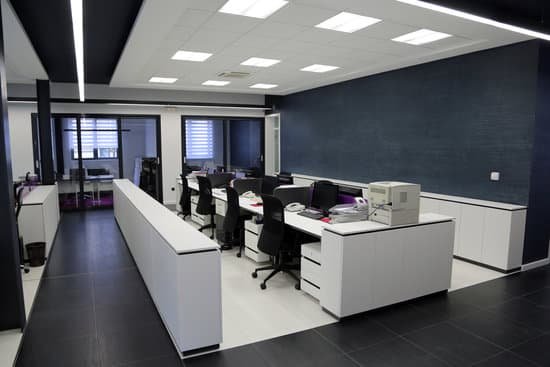 If you are still confused where to start? Don't worry LA Interiors is available to help you 24*7. We have one of the best commercial interior designers in Delhi.